Let's Get Started
Contact our experienced team of specialists.
We can help! 
Take the first step toward financial Freedom:
Reach Out Now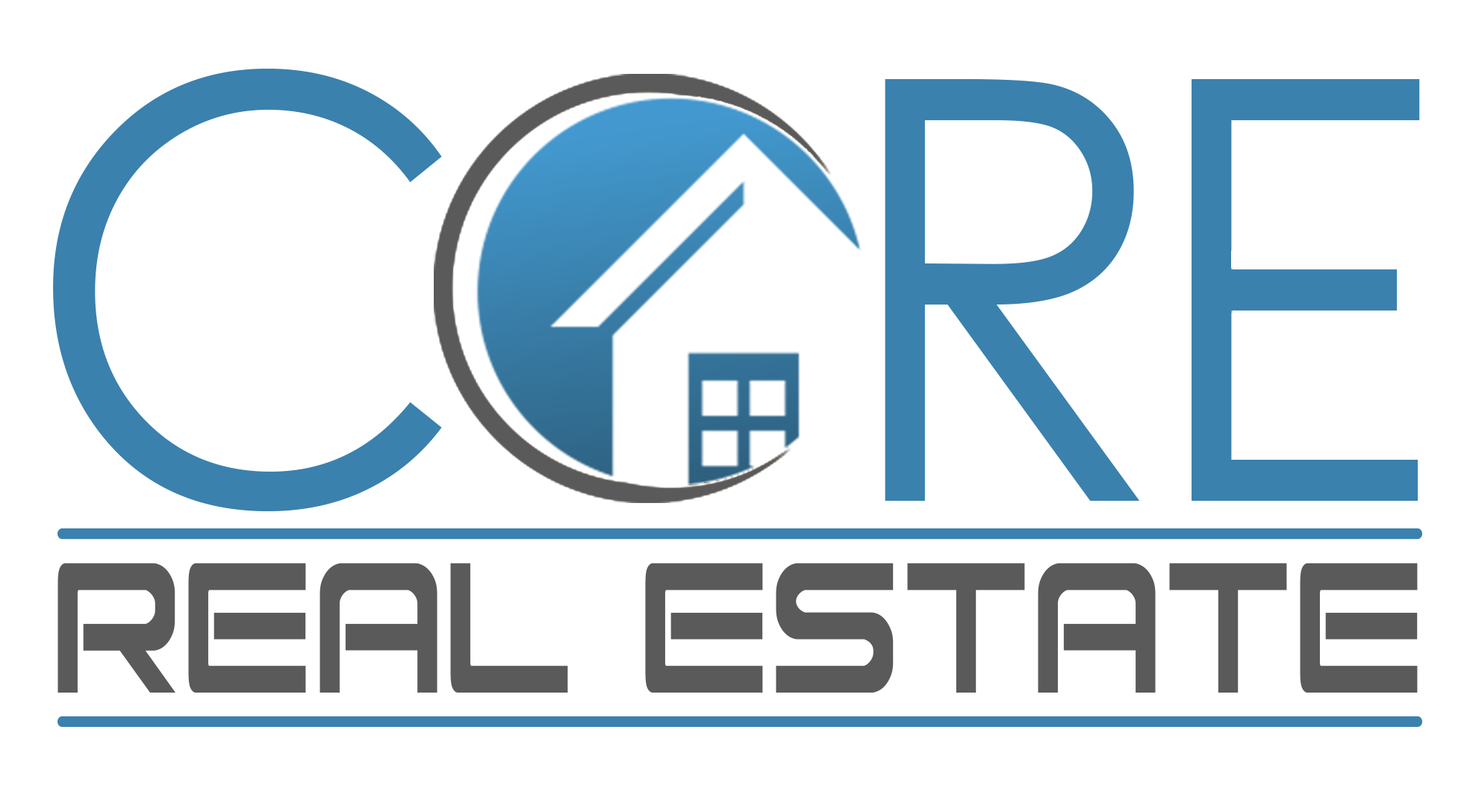 Mortgage Debt Help
A Department of Core Real Estate
968 South Oriole Drive, Suite 209
Virginia Beach, Virginia 23451
(703) 621-2114
‍[email protected]
R.E. License #0226030374

Howdy, Arizonians! If you're in the greater Phoenix area, reach out to our partners at Out West Real Estate. Our colleague and experienced agent Tyler Garner is ready to help you with any real estate needs. Call him at (602)777-0942.